Contact Us
If you want to get in touch with us, whether you have a question to ask or a problem to solve, head to our FAQ page to see if we've answered it there. If you're unsure about the answer, please fill the contact form and we will get in touch as soon as possible.

FAQs
Good to start here. for finding your answers about LuqaPay.
E-mail
Still have a question, if you do not find proper answers from FAQs, please let us know.
Contact our team
We are happy to answer your questions. Fill out the form and we will be in touch as soon as possible.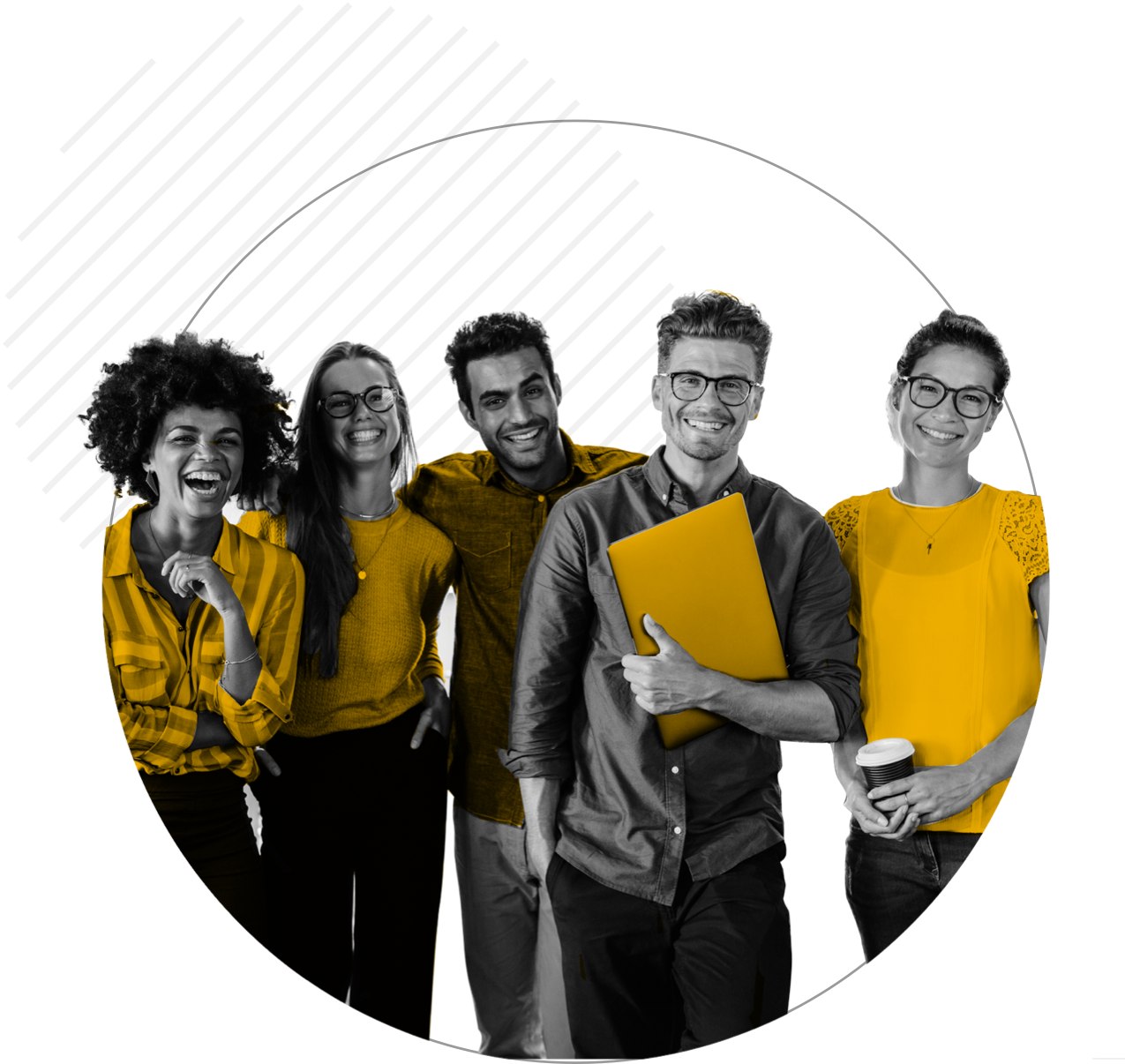 Frequent questions
Ready to take the next step?
Let us know more about your business and we will provide best solution for you